Competency Testing
FoCoSS Forensics can assist your organization in creating customized competency and/or proficiency tests for practitioners.
Competency testing should include broad-based technical knowledge as well as broad-based practical application of technical skill to be utilized by the examiner during independent casework.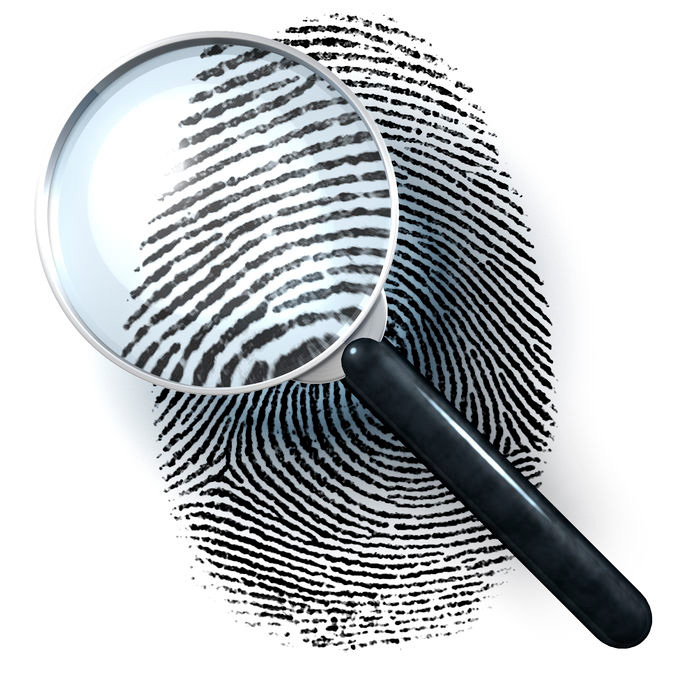 If your agency is dealing with a corrective action involving an experienced examiner, the root cause analysis may suggest that a rigorous competency exam is needed, FoCoSS Forensics can help. We have experience in creating tests to evaluate an examiner's current level of technical ability.